Opportunities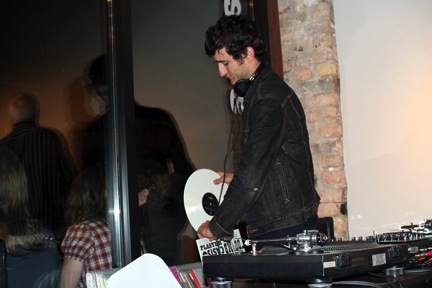 Opportunities at Images Gallery
Images Gallery is an independent group of Chicago artists who meet to discuss, critique and support the process of making art. Our storefront exhibition space is continually refreshed with rotating exhibitions, events, workshops .  We are continually on the lookout for new collaborative opportunities. We welcome artist and student proposals to exhibit or host an event in our space (see our floor plan).
This is a great opportunity to exhibit in Chicago and generate citywide interest in your work.
The gallery is located at 1823 W. Wilson Ave., Chicago, IL 60640, close to the Brown Line, with plenty of free street parking (see map below).
Submissions are subject to review. Event costs are $500 for two weeks, $750 for one month and 15% of sales.  (Details in our license agreement.)